Innovation
Mobile augmented reality app combining spacial audio to guide users along the way
Mobility / Freedom
Binaural virtual audio sources, automatically placed allow user to navigate in space
Safety
Hear all obstacles and dangers along the way
Our product
An augmented reality application to guide blind people using spatial audio.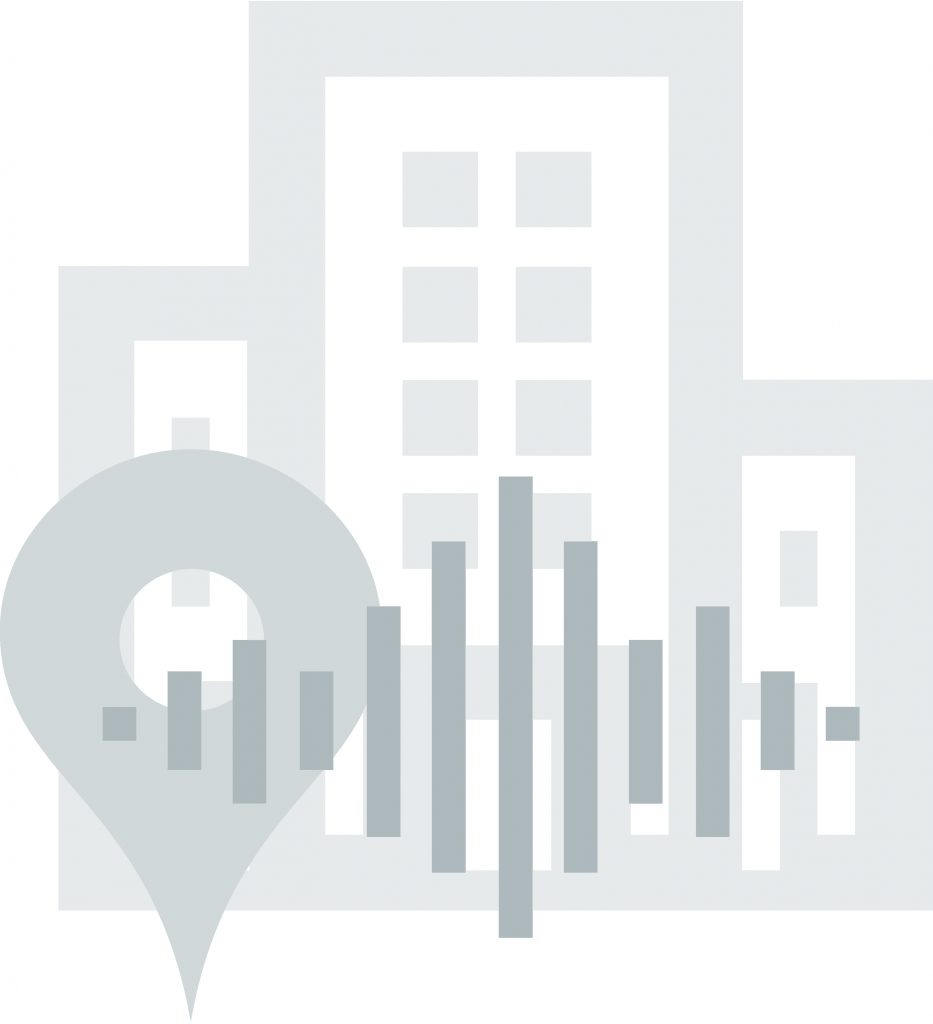 We are developing an innovative audio navigation system to guide blind and partially sighted people in unknown environments. Using a new audio technology we deliver an intuitive solution for navigation and orientation.
Our application determines the current position inside a building or outdoors, and calculates the path to the desired destination. Binaural virtual audio sources are automatically placed along the way. The listener will navigate intuitively by hearing sounds which guide him in the direction he has to go.
Sounds can also be assigned to dangerous obstacles or to points-of-interest so the users can either avoid or discover what they need. In this way our users can have increased independence and a safer mobility.
Binaural audio
With binaural audio, the listener perceives a sound as actually coming from a real location – the same way we hear a helicopter passing above. It is an intuitive way to implement audio guidance.
Interested?
Get in touch and we can have a chat about how our product can impact mobility
Find us at the office
Ernst-Melchior-Gasse 11/1/G1
1020 Wien
Give us a ring
Hugo Furtado
+43 660 401 57 39